Posted on Oct 26, 2015 by Vasily Bezruchkin
More than just a new version Subrion 4 is something we've been working on for the past several months and finally we're are proud to share the results with you. Here is the list of the most significant changes. Migrating to new Bootstrap 3 Keeping two different frameworks in the system would be a strain on development and support, not to mention confusing. So we're not just deprecating the old templates framework, we're removing it entirely and will migrate some of our templates &...
---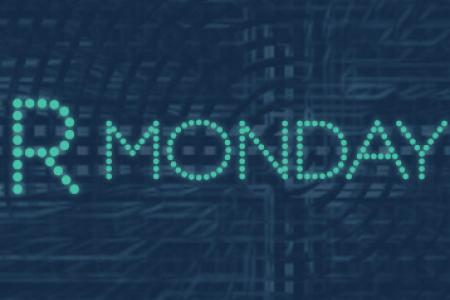 Posted on Nov 30, 2015 by Gleb Surinov
Hey! It is that time of the year again. Huge discounts on all Subrion Premium products * only for one day! Get 50% off of premuim Autos Script , Real Estate script and other high-quality software . Go to Subrion order page → * Please note the discounts can only be applied to the premium packages from our team. You cannot use them for the services, as we already offer the lowest possible prices.
---